Kate Middleton, who is willing to learn the ropes of royalty, has been touring the Buckingham Palace this week, receiving sense of geography and meeting senior officials.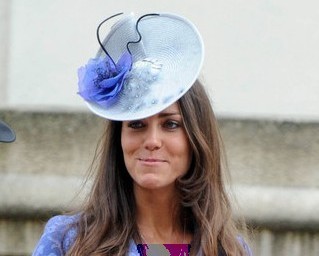 The fiancee of Prince William will make her choice on what kind of princess she wants to be. She is expected to learn proper address and courtesy in a princess-like manner.
Unlike Princess Diana's transformation, Kate will receive guidance and she will have more harmonious experience with her own ideas.
Comments
comments