Has Kate Middleton finally played the right cards to make Prince William to propose? The brunette beauty appeared to put her royal boyfriend on track for a potential wedding of the century. But is there a chance that it ever really happen? Some people think it may be closer than expected. There are even reports that a proposal is imminent.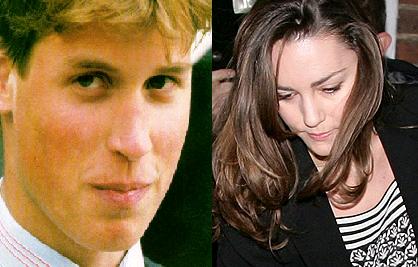 An entertainment magazine claims that the proposal could come around Christmas at some sort of a mystery location in the Bahamas as the young couple celebrates the holiday season on what sounds like a romantic getaway designed to get the couple closer to a wedding date.
However, other sources assert that though they believe that the couple will eventually get married they are determined to wait until they both mature a bit more. But apparently Kate Middleton has been making all the right moves and they have been nearly inseparable since they reunited earlier this year.
A highly placed source revealed, "She hasn't put a foot wrong since they rekindled their romance. William's posh friends have even stopped making their "doors to manual" jokes because he no longer sees the funny side."
While it appears that the break they took earlier has made them closer keep in mind many observers in the media seem to be pushing this pair towards marriage.
Comments
comments