Kate Middleton has quit her job as Party Pieces' project manager in order to concentrate on becoming a royal family member.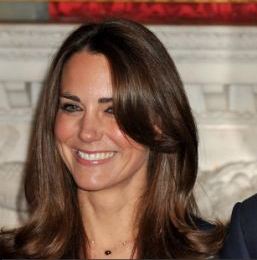 A royal confirmed that the brunette beauty handed over her work to colleagues and is now preparing for her future life. She previously worked as a Web site designer and photographer for her family's company.
Although it is uncertain if Kate will return to work after the wedding, she is expected to become a charity patron like the royals before her.
Comments
comments