Dianna Agron was asked if there was an off-screen romance between her and "I Am Number Four" co-star, Alex Pettyfer.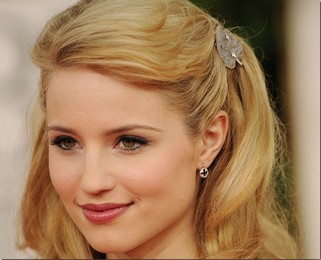 The "Glee" star never talked about those things. When it comes to their onscreen chemistry, she credited that with taking the film seriously because it will be great when two people are eager to get in and see what it brings.
Producer Michael Bay is convinced that there's definitely something between the two. He thought that the pair is going out right now. Meanwhile, "I Am Number Four" hits theaters February 18.
Comments
comments