Kate Middleton returned to Britain at the weekend after spending Christmas with her family on holiday in Barbados.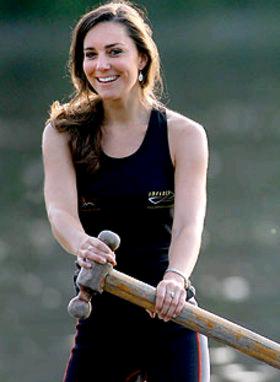 The 25-year-old girlfriend of Britain's Prince William had been invited to spend Boxing Day on December 26, 2007 with the royal family at Sandringham, but she turned down the opportunity, choosing not to join the prince.
Kate celebrated Christmas on the Caribbean island with her parents, Michael and Carole, and her younger brother and sister, Pippa and James.
It is not known if Kate has returned to Clarence House – where she has reportedly been living in secret with William, 25, for the last two months – or if she remained with her family at their Berkshire home.
It is not the first time Kate has turned down an invitation from the queen to spend Christmas with the royal family. Last year, she said she would only accept the offer when she had become an official member of the family and instead spent the festive season with her family in Scotland.
Comments
comments