Kate Middleton was included to today's girl of Maxim magazine with its catchy lines: welcome to the party princess.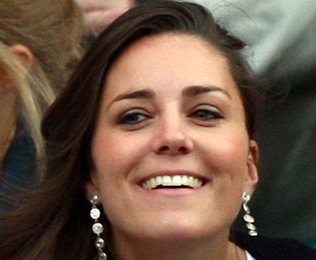 On breaking up or making up, the brunette beauty, who was surrounded by media blitz and marriage speculations in the past, thought that it is good if a person came out stronger and learn things about oneself.
Aside from four beautiful photographs, the magazine also included her birthday, which is January 9, 1982, and her hometown (Reading, England).