Kate Middleton wore Princess Diana's ring after being engaged to Prince William.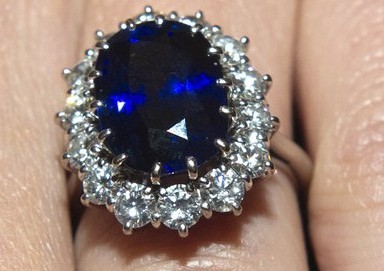 The brunette beauty was wearing the engagement ring, which consisted of 14 diamonds surrounding a sapphire, at a press event in London.
Kate was engaged to Prince William in October during a private holiday in Kenya. Her wedding will happen in Spring or Summer of 2011 in London.
Comments
comments