Kate Moss got into a row with Sienna Miller at the weekend, after accusing the actress of copying her style.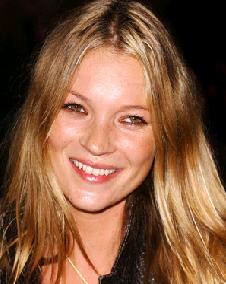 Perhaps the situation would be seen, as being a bit much, but the supermodel seemed to think it was a big deal.
A spectator to the row, which occurred at a mutual friend's wedding reception on Saturday, revealed, "Kate had a go at Sienna and accused her of stealing her style. She was ranting on about how Sienna was now trying to steal her lifestyle and her friends too."
The source continued that both of the women had been drinking and Sienna "gave Kate as good as she got".
It was a good thing that Sadie Frost, a best friend of Kate Moss, eventually broke the row between the two celebrities.
The source added, "Sadie stood between them and reminded them that it was a wedding and that they should show some respect."
Comments
comments