Miley Cyrus, the Hannah Montana star, is not even fifteen years old yet but there are a lot of reports that circulate everywhere that she is pregnant.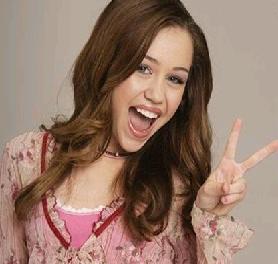 And now the young star's representative revealed that she is not pregnant and declared that the reports were all made up. The representative revealed, "The story is a complete fabrication. Someone mocked up a fake J-14 article."
The rumors seem like a very cruel shot to take on the young star. But as people want to believe the worse — it spread like wildfire.
But that is apparently exactly what happened. Reports from the newsroom at a certain website say that the magazine claims on the website that they never reported anything of the sort.
They also revealed that the page is doctored and it's obvious that someone went to a bit of trouble for the hoax.
Comments
comments