Katy Perry performed at her Dos Pueblos high school on September 14.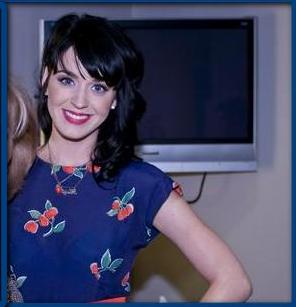 The "I Kissed A Girl" hitmaker, who spent freshman year in Santa Barbara school, treated some students with a live and free concert. The administration was glad to accept the concert with few conditions.
Kids, who were allowed by the parents, could attend the performance. Katy will also be keeping things PG.
Comments
comments