Keeley Hazell, who is a page 3 beauty, was "deeply upset" last night after a private video was made it to public.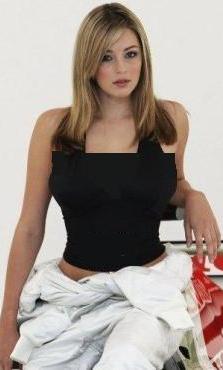 The 20-year-old Bromley model has called the cops to discover the source of the leaked film.
She revealed, "This was a private video that was taken a long time ago. I never meant for it to be seen in public."
She added, "It's a disgraceful invasion of my privacy."
Keeley Hazell was famous when she became a winner of "The Sun's Page 3 Idol" in 2004.
Comments
comments