Keeley Hazell, who was made "Environmental Hero" by Tories last year, has the unique way of backing Energy Saving Week as she was prepared to raise temperature to do it.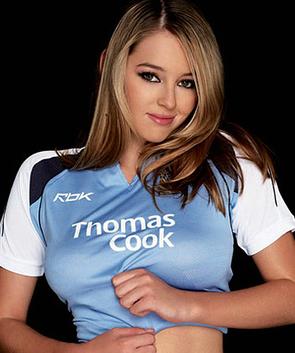 The 21-year-old brunette revealed, "Saving energy is fun and can even spice up your sex life! There are so many simple actions that can make a real difference, whether you share a shower to save water or turn the heating down and create some energy of your own."
The glamour model is famous for her environmentally friendly tips, including making love with the lights off. You could see her sizzling photo here.
The Page 3 beauty, who has own eco-friendly example like ditching her gas-guzzling motor for a scooter and buying organic, has an environmentally sound flat, with energy saving light bulbs.
She also refused to have earth damaging silicone breast implants.
Comments
comments