Keeley Hazell came up with a wonderful yet stunning pose in her magical festive pictures.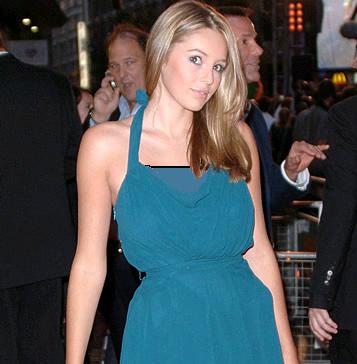 The 21-year-old brunette, who makes fellas' wishes come true with her Christmas pictures, posed as a fairy godmother, which you could see here as well as here.
And she is celebrating another fairytale year as Britain's favorite pin-up after winning the Page 3 Idol contest three years ago.
The glamour model, who hailed from Bromley, Kent, revealed, "This year has been absolutely amazing. I'm humbled, but very proud, to be made official pin-up to the brave Paras."
She added, "I've got my own calendar and an extra two pages in The Sun's Page 3 calendar. It's shaping up to be a great 2008."
Comments
comments