Kelly Brook peels off on her winter holiday as the rest of us struggle back to work in the freezing cold.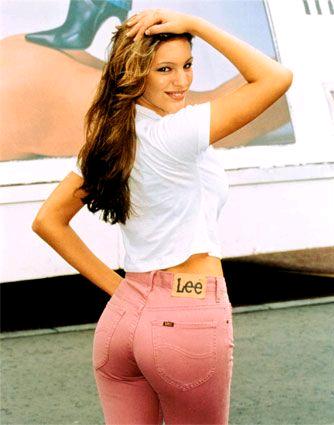 The "Strictly Come Dancing" star wears a bikini on her respective holidays, which you could see here. You could see her smiling here as she hit the beach in the French West Indies resort of Saint-Barthelemy for a sunshine break.
The 28-year-old star, who has been mourning the death of her father Kenneth, looked as if she had put her troubles behind her as she hung out on the beach and frolicked in the sea with actor Zane. She was also one of a host of stars to head off for a relaxing New Year break.
Kelly Brook, together with her fiancé Billy Zane topped up their tans frolicking on the beach on the Caribbean island of St Barts.
As they dived into the crystal waters to cool off, Kelly Brook looked stunning in a wet bikini.
Comments
comments