Kevin Costner, the star of the "Waterworld", and his wife Christine welcomed a baby boy. Cayden Wyatt Costner was born at 10:30 p.m. Sunday at a Los Angeles area hospital. The baby weighed 7 pounds, 14 ounces.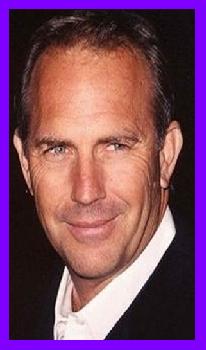 Paul Bloch, the publicist of Kevin Costner, revealed, "Both mother and son are doing well." The publicist added that the baby has a dark hair.
Cayden Wyatt Costner is the first child of the celebrity couple. There were no other details.