Kim Kardashian recently celebrates 30th birthday at Tao restaurant in Las Vegas.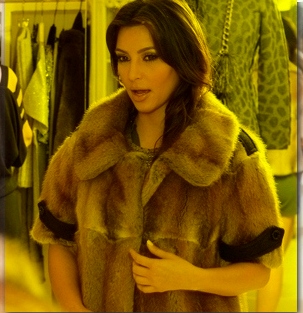 The reality star is having a fallout birthday party on Friday night. She tweeted that the festivities have begun and her sister Khloe was attacking her, including their photo of grappling each other on the floor.
Although Kim felt turning 30 is so old, she was very accomplished and thought it wasn't different than being 29.
Comments
comments