Kim Kardashian collapsed during the workout since she was stressed of losing weight for a bikini shoot.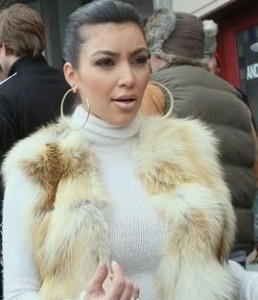 The celebrity socialite, who lost 33lbs in three months, hadn't eaten before the workout. An IVP drip was attached to her body because of the incident.
Kim felt embarrassed for punishing her body for a photo shoot. She will star with her sisters in an upcoming episode of 90210.
Comments
comments