Kim Kardashian wore a sexy Leopard bodysuit for a photo shoot with Terry Richardson.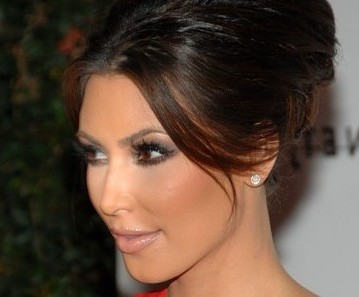 The celebrity socialite posed for fabulous photo shoot at Chateau Marmont in LA for the Sunday Times in London. She also described Terry as amazing as she posted her amazing photos online.
Kim previously wanted an acting career and would like to act properly in action film or a romantic comedy.
Comments
comments