Kim Kardashian has picked out an engagement ring – even though her boyfriend is yet to propose. The reality TV star – who has been dating American footballer Reggie Bush for two years – was out shopping with friends, who are all brides-to-be, when she saw her perfect band.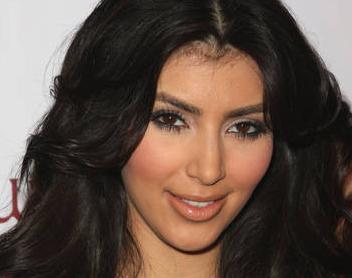 She said: "He definitely knows all of us went ring shopping. I definitely scared him and told him it was probably way more expensive than it is, just so that when he goes he feels like he's getting a good deal. He knows what it looks like. I think I've emailed him enough pictures!"
Kim recently claimed she is Reggie's good luck charm when she goes to watch him play for his team the New Orleans Saints.
She said: "I don't have to sneak into games. I'd like to think I was his good luck charm, but I'd also like to think he plays at his best even when I'm not there."
Comments
comments