Kim Kardashian, who recently posed for Playboy magazine, is going to take it all of on film.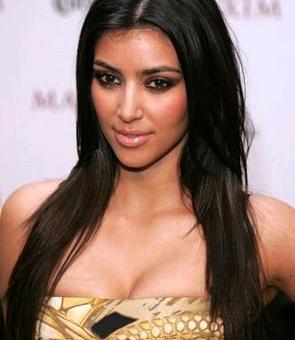 The socialite will star of a full uncut and uncensored one hundred minute home video with Brandy's brother Ray J. This video comes on the heels of her Playboy photo shoot where Kim Kardashian was quoted by a weekly magazine as saying she would only show a little bit of skin but when the photos finally emerged from the monthly men's magazine she was full frontal.
Vivid Entertainment is releasing Kim Kardashian Superstar Part two, which promises to have 1 hour of never-before-seen footage. You could watch the video trailer here and you could hear the disturbing voicemail here.
Aside from a brand new and raunchy sex preview, there is also a voicemail online. Vivid Entertainment released them both as 'teasers' or 'trailers'. There is a scandalous voicemail message from Kim to Ray J recorded just after Kardashian found out about the release of the sex tape.
Comments
comments