Kirsten Dunst has sparked rumors that she's "on the verge of a breakdown" by her strange ways.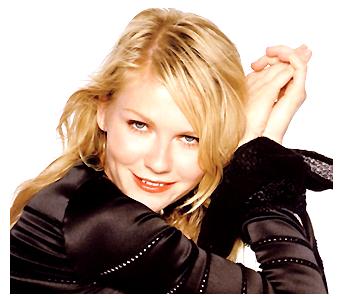 According to the insiders, the actress came late, left early, and "acted erratic" during a recent event at Sundance.
The source added that friends of the actress made apologies on her behalf, saying, "Kirsten is not in a good place right now."
The "Spider-Man" actress, who split from Razorlight rocker boyfriend Johnny Borell last year, has not been photographed or spotted out in recent weeks. A representative for the actress insisted, "Kirsten is fine."
She has long been rumored to be a raging alcoholic so that should probably be theory #1. Other theories include she saw her reflection in a lake or her coffin was opened before dusk. "Who hath dared to disturb my slumber?!?", Kirsten Dunst was quoted as saying.
Despite these alleged "Erratic behavior" reports, the 25-year-old actress has laughed off fears she's on the verge of a breakdown at the Sundance Film Festival last week.
Comments
comments