Kylie Jenner, who previously sparks the 'shot glass' trend on Twitter, admits that she has temporary lip fillers.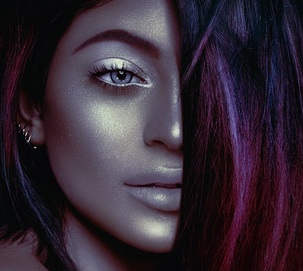 The teen reality star reveals that the lip injection is just something that she wants to do. She also adds that it is an insecurity of mine. When asked by the reporters about it, she decides not to confirm or deny it because she is not ready to talk directly to the press about the procedure.
The 17-year-old star confesses her secret when her older sister Khloe convinces her that she is going to look like a liar when she avoids the question about plumping her lips.
Comments
comments