Lady Gaga designed a prayer bracelet and urged his fans to go to her official online retail store. All proceeds will go to tsunami relief efforts.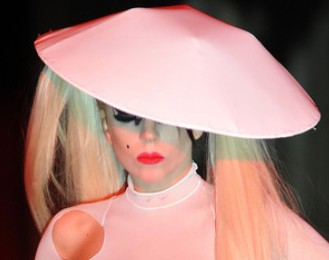 The "Poker Face" posted the $5 red and white wristband, which was marked with "We Pray for Japan," on her Twitter page on Friday. The bracelet also includes her Little Monsters claw motion.
In addition to Lady Gaga's fundraising efforts, fans can contribute in disaster relief by texting REDCROSS to 90999 to make a $10 donation.
Comments
comments