Jewel, who was pregnant, was hit by a fire truck in Texas, but doctors said both she and the baby would be fine.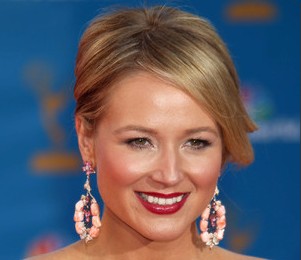 The 36-year-old singer knew that her car saved her & her baby's life. She is definitely going to get another Cadillac SRX because it absorbed all the damage & kept her safe.
Jewel was advised by her doctors not to work out so she is going to take it easy this weekend. She felt a little sore and banged up but felt very blessed.
Comments
comments