Lady Gaga surprised the onlookers with the brand new hair color, rounded shades and long clothes on October 22.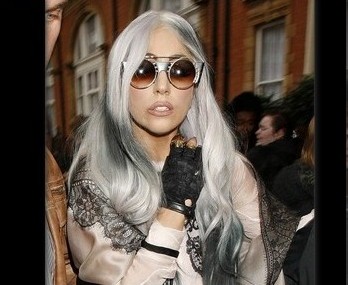 The "Poker Face" singer left her London hotel and showed off her new gray hair. She smiled at the photographers and posed for pictures with fans.
Meanwhile, Lady Gaga, who is ready to publicly wear private clothes, chose to have an open flesh wound than to wear a band aid in public.
Comments
comments