Lindsay Lohan extended her stay in rehab until January 3, according to court's hearing.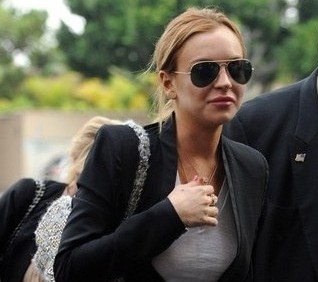 The "Freaky Friday" star won't go to jail but she was expected to continue staying in rehab.
Lindsay won't wear her SCRAM bracelet anymore and she will still have to randomly tested for drugs and alcohol through her probationary period.
Comments
comments