Lady Gaga introduced her new instant camera collection for Polaroid at the 2011 Consumer Electronics Show (CES) on January 6 in Las Vegas.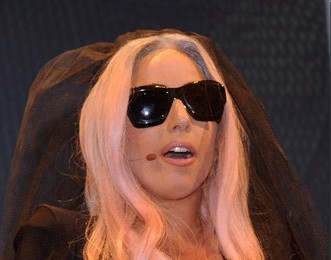 The "Poker Face" singer, who wore a pair of sunglasses which doubles as a digital camera, unveiled 3 new products that she helped to design for the Polaroid Grey Label. She also showed off a portable, wireless printer and a modernized version of the brand's classic instant camera.
Lady Gaga was proud to put her hands in there and design these products herself. The Grey Label is not expected in stores until the end of the year.
Comments
comments