Britney Spears looked refreshed when she had a pampering session at a nail salon after spending the afternoon at the studio on Janauary 7 in Los Angeles.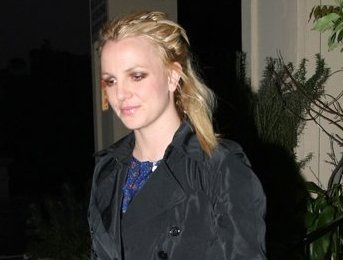 When her stop at a local nail salon is over, the "Gimme More" singer went to her home. She is also heading for the release of her new single "Hold It Against Me," which will hit iTunes and radio waves on January 11.
Britney tweeted the cover artwork for the single to her fans after an early demo of the song leaked onto the internet.
Comments
comments