Lady Gaga's breast was groped by a female fan when she greeted her fans in Paris.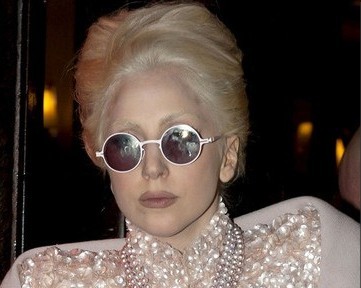 The "Poker Face" singer, who wore a long dress which revealed some skin in the chest area, appeared not to be bothered by the touch of her fan, who was wearing brown gloves.
Lady Gaga, who was currently on her Monster Ball concert, was swarmed by her fans when she went out of to go to Chez Andre restaurant.
Comments
comments