A new report suggested that her possessiveness was the reason why Prince William broke up with Kate Middleton in 2007.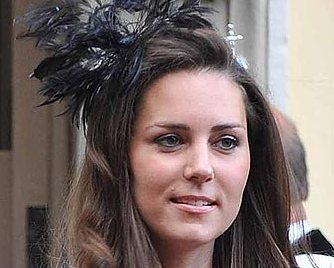 The young royal's demanding schedule of military training and flirty behavior drove Kate over the edge.
The brunette beauty became very possessive and made nonstop texts and calls to check up on the prince. When they split, she promised that she won't be a nightmare anymore.
Comments
comments