Cameron Diaz, a Hollywood actress, and Criss Angel were dating while the illusionist was conducting a relationship with his estranged wife, according to a lawyer for the magician's former wife.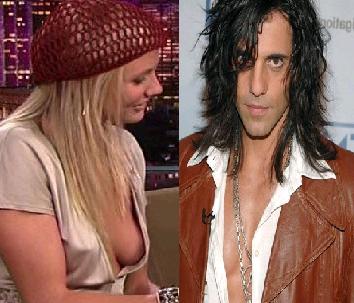 In papers filed at Nassau County Court, New York last Friday, Angel's wife Joanne Sarantakos named Diaz as the "other woman" in her divorce battle – an accusation the Charlie's Angels actress was quick to deny.
However, Sarantakos' lawyer Dominic Barbara insists his client was still romantically involved with Criss Angel, despite their ongoing divorce battle.
Dominic Barbara revealed, "I will show with documentary evidence that my client was still with her husband, trying to save her marriage, at the same time Cameron Diaz was dating Criss Angel."
The lawyer added, "I don't know if Criss Angel lied to Cameron Diaz, and I and my client don't wish her any bad publicity, but her press agent should be careful about what he says."
Criss Angel, 39, recently denied being in a relationship with Cameron Diaz, 34, following a string of sightings of the couple in Las Vegas.