Lindsay Lohan became the cover girl for the Japanese magazine Mode Gal.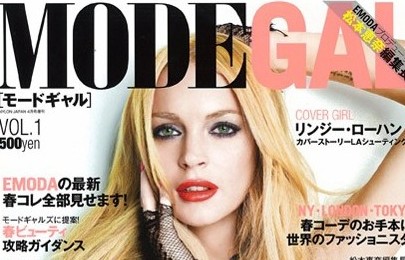 The "Freaky Friday" star was sporting different looks for the fashion spread, including a floral print dress and a pink turban.
Meanwhile, Lindsay is possible to face 3-6 months in hail if she will take a plea deal for her felony grand theft case. Although her lawyer is negotiating a deal, Lindsay wants to go to trial because she believes that surveillance tape from the jewelry store will clear her.
Comments
comments