Lindsay Lohan avoided media circus in L.A. this week by traveling across country, where she was seen checking out spa treatments in NYC.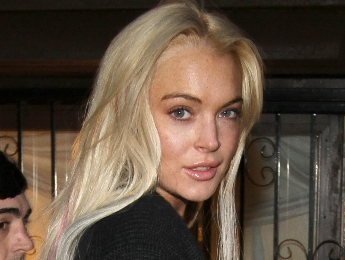 The "Freaky Friday" star, who wore DL 1961 Britney in Nile Premium Denim jeans, a pair of cute cowboy boots and some new pink hair coloring, stopped by at S.O.S. Day Spa with her brother Michael Jr. on March 14.
Perhaps the spa place is a welcome change from the paparazzi that she encountered at LAX and JFK airports earlier this week.