Lindsay Lohan is innocent and prepared to do do battle in court if it comes to that, according to her lawyer.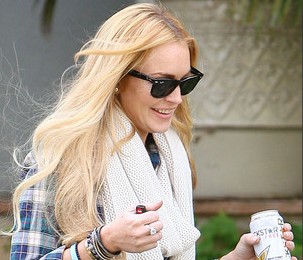 Shawn Chapman Holley, the lawyer of the actress, denied these allegations. He will fight in the court if charges are filed and not in the press.
It was reported that Lindsay was accused of felony grand theft as early as Monday for allegedly stealing a $2,500 necklace from a Venice, CA jewelry store.
Comments
comments