Shia LaBeouf was handcuffed after a bar fight last night but he was eventually released.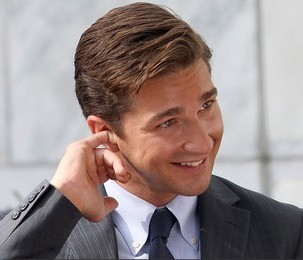 The "Transformers" actor was one of the patrons, which were cuffed by police after an incident at Mad Bull's Tavern in Sherman Oaks, CA. It is uncertain what exactly happened.
Sources at the bar claimed that Shia became rowdy and he was punched in the face. But a source, which is close to the actor, he was jumped on his way out of the bar.
Comments
comments