Lindsay Lohan left Betty Ford Center today and returned to Los Angeles without a chaperon.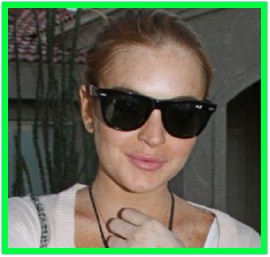 The "Freaky Friday" star locked herself inside of her West Hollywood apartment with her assistant. Her good behavior earned her a day pass to get her few things and to return in rehab tonight.
Lindsay also called security officers to remove her father after he went to lobby of her apartment unannounced.
Comments
comments