Lindsay Lohan, who has posed for a Norman NG photo shoot, was spotted showing off a new man in her life.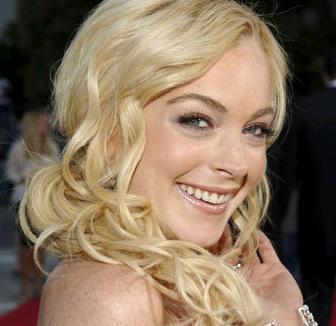 The "Mean Girls" actress has been seen on romantic dates with the new man, whom she introduced to her pals as her boyfriend, Spencer.
She took him to Hollywood club Goa, where she told her friends: "This is my boyfriend, Spencer."
A source revealed, "She kept gazing him and they were really touchy feely." As for the photo shoot, you could see her pictures here.
Later, the 21-year-old actress took him for dinner to top restaurant Il Sole, where they ate with her photographer friend, 14-year-old Austin Visschedyk.
A fellow diner revealed that despite having company, the couple couldn't keep their hands off each other.
The source added, "Poor Austin looked so uncomfortable. It was definitely a case of two's company, three's a crowd."
Comments
comments