Catrinel Menghia, who has appeared in South African Sports Illustrated Swimsuit Edition and Maxim, has appeared in FHM Australia.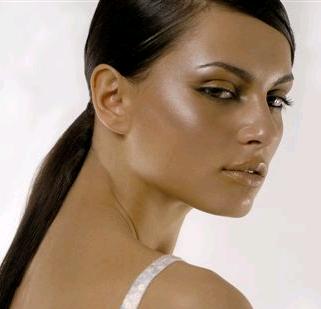 In the interview, the Romanian supermodel was asked what do you spend your money one? She replied, "I don't spend a lot of money. I don't do shopping as sport. I buy something if I like it, and that's all." You could see her FHM sizzling photos here.
She also revealed that she is independent type of girl, saying, "I have never relied on a man. I am an independent woman. But now that I am married, I like when my husband pushes me sometimes. But I worked all the time and I earned my own money."
Catrinel Menghia now lives in Milan, Italy. She has done campaigns for major fashion houses and is the face of Giorgio Armani worldwide.
Comments
comments