Lindsay Lohan talked to her lawyer Shawn Chapman Holley for five hours in jail on Saturday.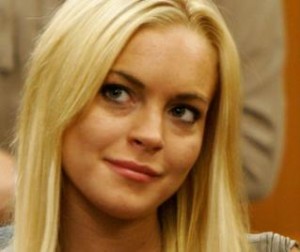 The "Freaky Friday" actress already used her visitation hours during the week when she talked to Holley. Lindsay was confined to her cell for 23 hours a day.
She is likely to be released before the end of the month after serving as little as 12 of her 90 day sentence. Sources dished the scoop that the actress is going to start her court-ordered 90 days of in-patient rehab treatment.
Comments
comments