Lindsay Lohan won't take the plea deal, which was offered by the judge, and oped to move toward a trial in her felony grand theft case.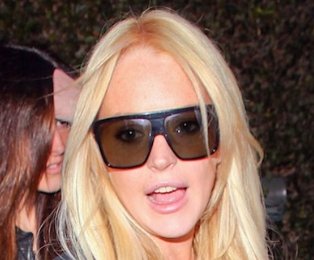 The "Freaky Friday" star is keeping her innocence from the moment this case was filed. Although she was advised to follow the safe route by taking deal, she is confident that a jury will listen to the evidence fairly and acquit her.
Her felony grand theft case will now be assigned to Judge Stephanie Sautner and the preliminary hearing is set for April 22.
Comments
comments