Lindsay Lohan was cleared over allegations of stealing a luxury watch, which reportedly belonged to one of her acquaintances.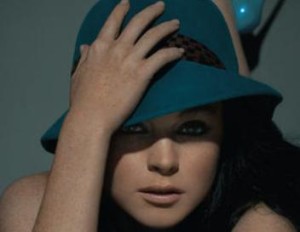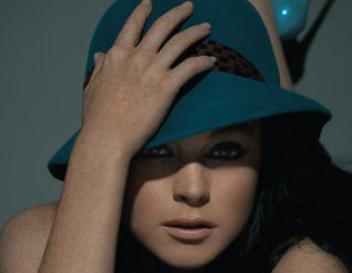 The "Mean Girls" star was asked by police in April 10 in connection with the alleged theft of £23,000 Rolex. Now, the case has been dropped when her unnamed accuser decided not to pursue the claims.
Lindsay is currently enrolled in a court-ordered rehab program in Los Angeles. She will be release on August 2 from a recovery clinic.
Comments
comments