Michael Lohan, the father of Lindsay Lohan, was abused in prison by fellow inmates who taunted him with pictures of his daughter in skimpy outfits.Lindsay Lohan's dad revealed other inmates taunted him in jail about his actress daughter.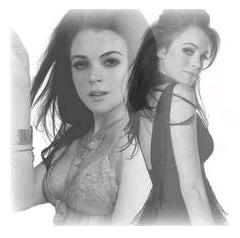 After being freed from a two-year term for drunk driving and assault, he described how photo shoots featuring the "Mean Girls" star were posted on bulletin boards with "bitch," "slut," "whore" and "drunk whore" written on them.
He also revealed he had penned a song about his daughter.