Prince William is rekindling his romance with Kate Middleton in a romantic getaway to the Seychelles.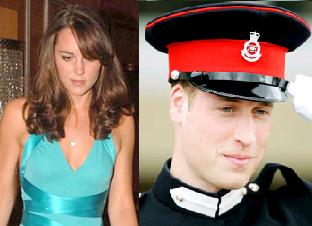 As the royal couple ended their four-year relationship last April in the midst of rumors, the constant media attention was taking its toll on their private lives. However, the pair are still linked to each other after Kate Middleton attended the Concert for Diana last month.
Now Kate Middleton has jetted off with Prince William for a beach break that would last a week in the Indian Ocean paradise. The son of the country's president has promised privacy for the pair.
A source revealed, "They spent Friday snorkeling on a coral reef. They plan to have a relaxing weekend and are due to go fishing this week."
Comments
comments