Lindsay Lohan was included in public service announcement for American Jewish World Service.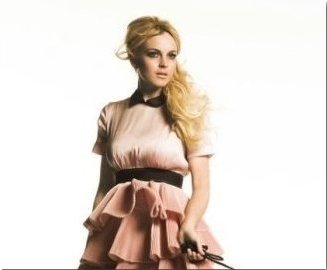 The "Freaky Friday" star poked fun at herself in all-star video for a good cause. She admitted that she wasn't Jewish and joked if these things pay well.
Lindsay joined other celebrities in the PSA such as Judd Apatow, Ben Stiller, Jerry Seinfeld, etc.
Comments
comments