Michael, who was the father of Lindsay Lohan, would want to fake a relapse so that he could see her in rehab.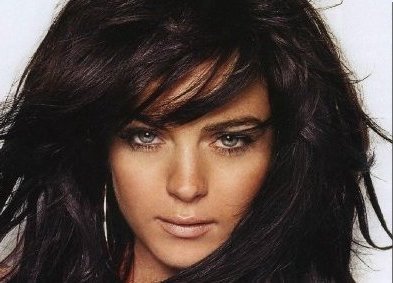 The showbiz patriarch is planning to show up at Betty Ford clinic, where his daughter is currently undergoing treatment. The fake relapse is his way to face Lindsay as he criticized his former wife Dina.
Michael was also planning to open a rehab for women only in southern California.
Comments
comments