Lindsay Lohan will going to receive Halloween candies from her mother Dina.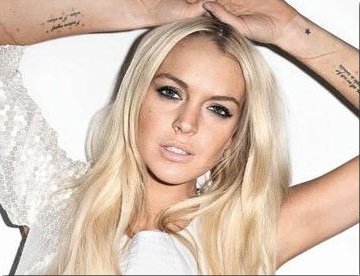 The "Freaky Friday" star will also accept care packages of candies from her closest pals. Unfortunately, she wouldn't be able to dress up for Halloween costume because Betty Ford patients aren't permitted to trick or treat.
Meanwhile, it was claimed that Dina did her best to keep Lindsay from seeing her father Michael.
Comments
comments