Zac Efron lives very close to sweetheart Vanessa Hudgens' home in only seven and a half minutes.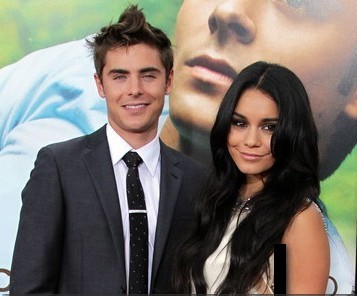 The 23-year-old actor already timed his journey to her home without having stop lights and taking back streets. Filming could allow the pair to spend a lot of time apart but it makes their romance fresh.
Zac felt that his relationship with Vanessa allowed him to stay focused on his career and saved him from distractions.
Comments
comments