Dina Lohan was angry over "Glee" episode, which included scene of Gwyneth Paltrow asking questions about Lindsay Lohan.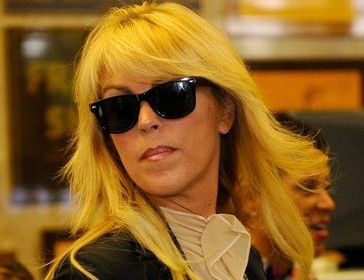 Gwyneth, who played a substitute Spanish teacher, asked how many Lindsay went to rehab. Dina Lohan sent a letter to "Glee" because the episode allegedly defamed the actress.
A representative for the actress insisted that "Glee" deals Lindsay's addiction as a laughing matter.
Comments
comments