Kate Middleton had a secret visit to Westminister Abbey on November 17 with Prince William's closest aides and church officials.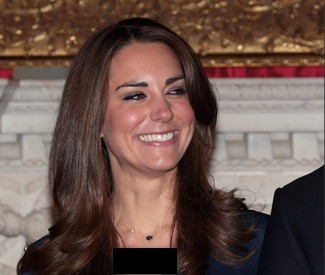 Her royal fiance could not accompany her as he was expected to be in his RAF base. The historic church closed early to accommodate her private visit.
The wedding is predicted to happen in March. Both wedding date and venue will be officially confirmed today or tomorrow after being cleared with the Queen.
Comments
comments