Madonna is "hooked" on an age-defying Israeli skincare product. The 48-year-old singer was thrilled when her Kabbalah mentor Karen Berg told her about a "rejuvenating" product which helps keep lines and wrinkles at bay.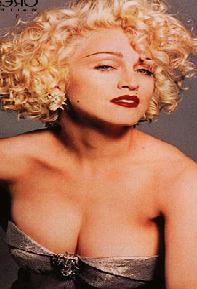 A source revealed, "The product uses natural salts and minerals from the Dead Sea and claims to have extraordinary rejuvenating powers. Madonna is hooked. She has started using Laline products on her face morning and night, and all over her body."
A source added, "She could clearly afford to buy far more top of the range creams but it's the Israeli ingredients that have her hooked."
The discovery follows criticism that Madonna has looked gaunt in recent weeks.
Madonna has always tried hard to stay slim and toned – but the excessive exercise appears to have taken its toll on her face.